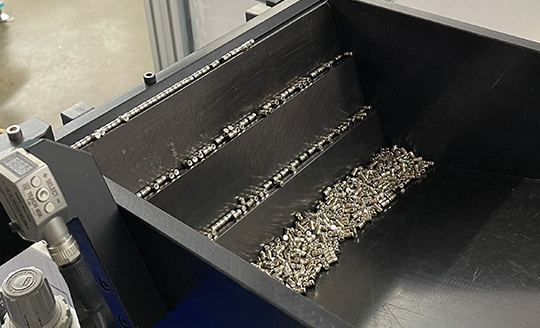 Our latest step feed technology is a quieter, and cost-effective alternative to traditional vibratory systems.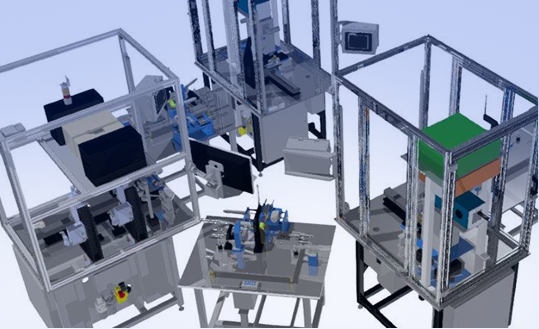 Optimized labor content manual, semi-auto, and full auto-cycling with multiple lean cell capability.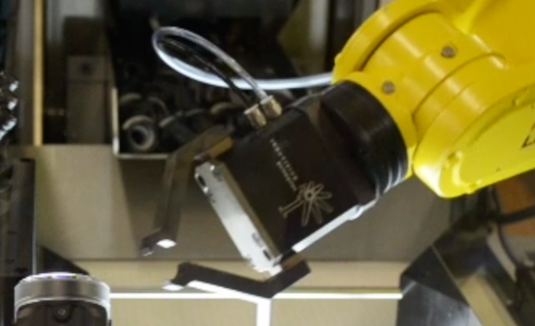 Flexible, super durable, and cost-effective, a smart and strong addition to any system.
Every project is a new opportunity to refine our craft to find better, more efficient, and cost-effective solutions to your automation needs.