We develop turnkey solutions to increase your efficiency and productivity, creating cost savings, while enhancing safety for your employees. We take you through conceptual development, design, build, controls development, and installation through final run off. And our full-service support will keep your system running smoothly.
Our solutions include any number of operations, including crimping, welding, testing, imprinting and sorting, what ever the job calls for. We love a challenge. And, we will find affordable solutions to the problems that others find too difficult.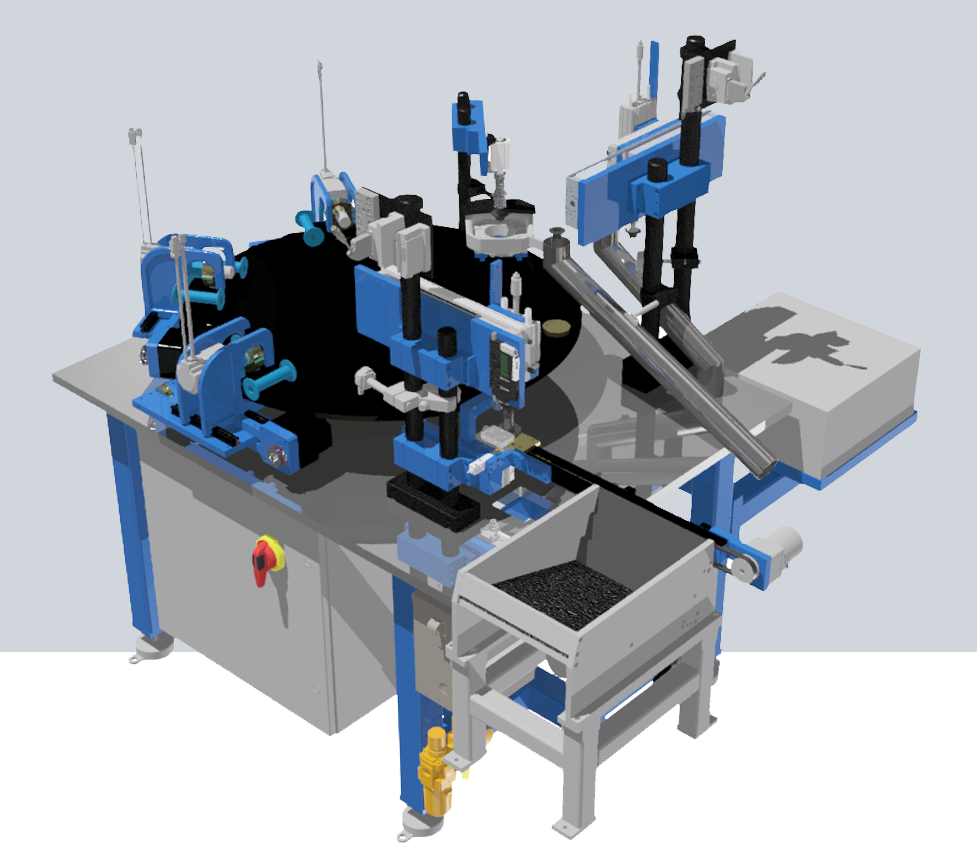 Designed for Success
Business is more complex and stressful than ever. That's why we are committed to making your experience with us as easy, productive, and as rewarding as possible. We develop the plan, determine a schedule, and have your equipment installed on-time and on-budget. Making you more successful, makes us successful.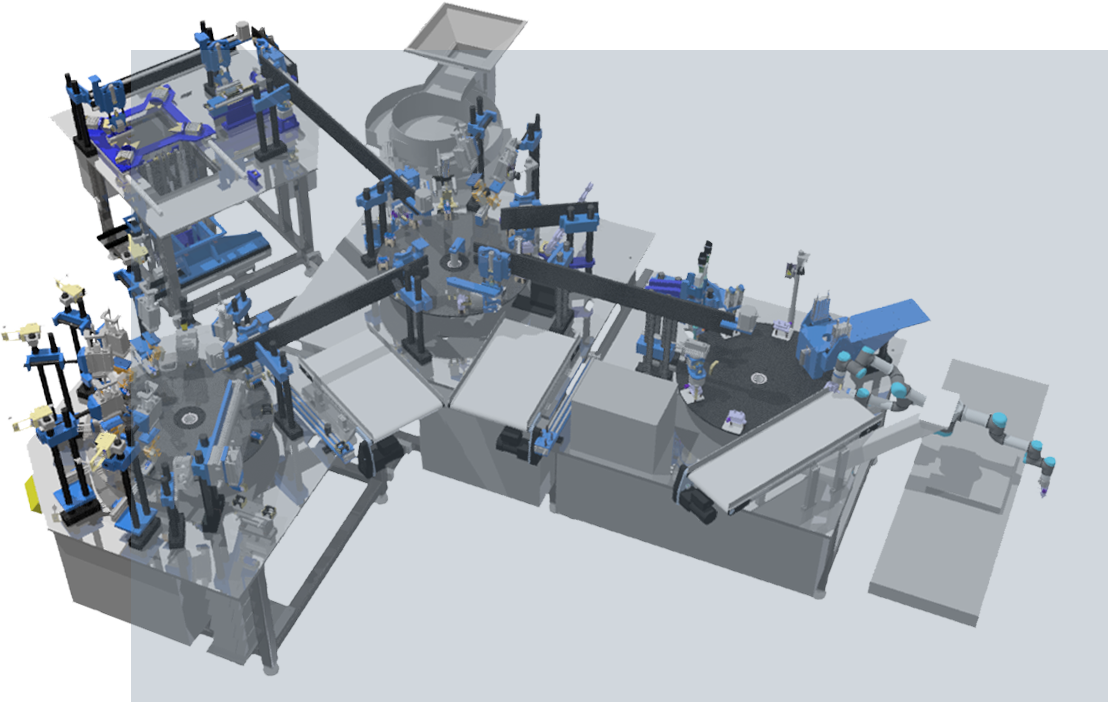 The sky is the limit
Our wide range of services and experience allow us to take on projects of any size. From complex full-service automation solutions to simple tooling or repair work. We approach all of our projects with the same level of enthusiasm and commitment. If you can dream it, we can make it happen!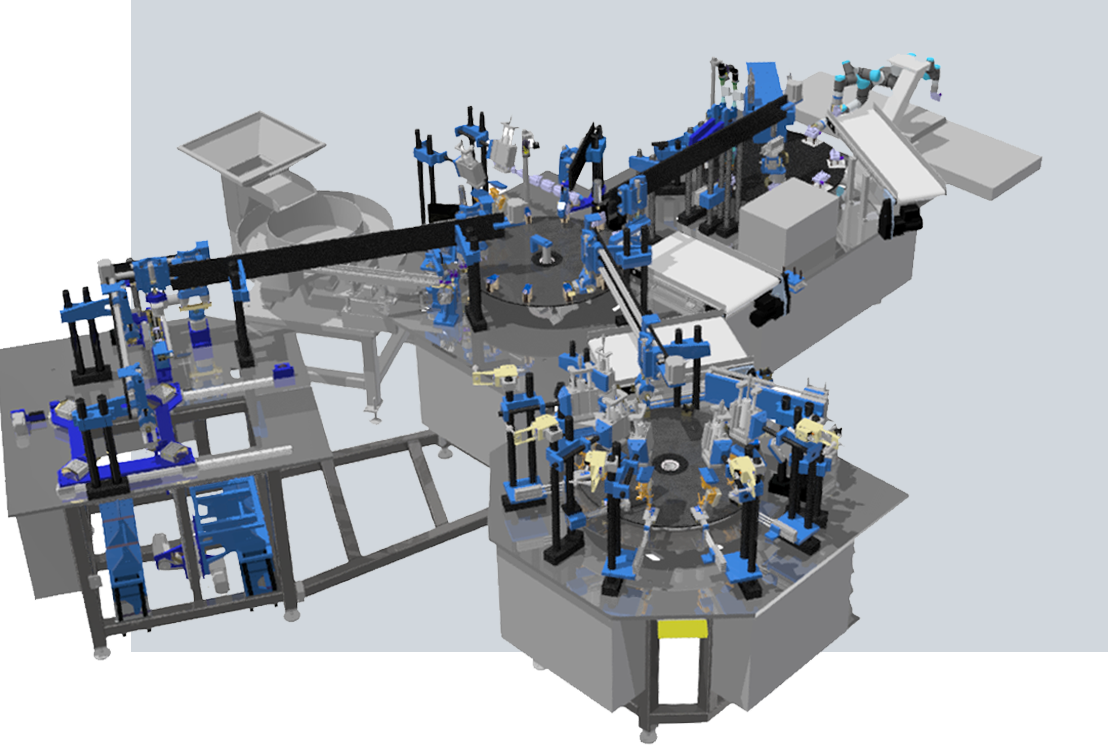 Micro TIG
We provide automated solutions for welding small, delicate parts with Micro TIG welding. This solder-free process creates a clean, precise and strong weld that is highly durable when exposed to vibration and heat.
Automation Benefits
Helping you to increase sales through efficiency.
Cost Savings
We help you increase productivity with high-speed and repeatable accuracy, increasing your throughput, significantly reducing process times, and allowing you to achieve better quality, lowering touch-up or rework unit costs. Reducing material waste, resources, and using less energy are always considered as we create your solution.
Safety First Equals Employees First
Keeping your employees safer lowers costs and improves efficiency. Automation alleviates the need for repetitive monotonous tasks, and that reduces injuries, allowing you to help your employees work in a more exacting, exciting, and rewarding career.
Higher Standards Achieved
Improving the quality control process with automation streamlines processes, reduces variability in assembly, and adds in verification to help reduce waste and loss of time. It improves options for you employees, giving them time, resources, and freedom to focus less on manual tasks and more on strategy, innovation, and tech equating to a much higher employee productivity rate.